Commercial
Property Maintenance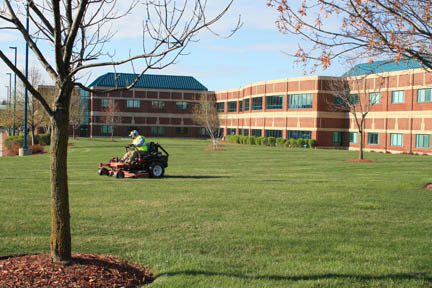 A landscape that is carefully maintained enhances the value and exterior of any property. Lakeshore Lawn and Landscape Service can safeguard the value of your investment with a program of responsible, committed maintenance.
Our traditional maintenance services include: spring and fall clean ups, mowing of turf, turf fertilization, weed control, and tree and shrub pruning.
Lakeshore also handles all other amenities of maintenance such as: seasonal flower displays, perennial and annual maintenance, hydro-seeding, tree and shrub installation, mulch and stone installation, core aeration of turf, remote watering, and complete snow removal.
Our complete snow removal program includes: truck or skid-steer plowing, truck salting, and sidewalk snow blowing and salting. The importance of timeliness is never over looked during the unpredictable winter months and we often exceed our client's expectations.
Testimonial
"Lakeshore's services are specific and relevant to the needs of our business. I would not hesitate in recommending Lakeshore Lawn Service."

Property Manager,
Caledonia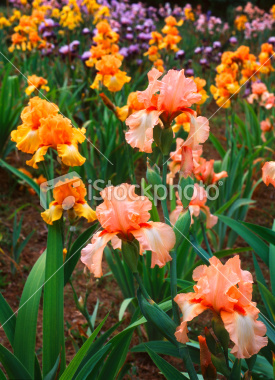 Working with condominium associations has been pivotal in our success and is why we provide programs tailored to meet those needs. Our clients often put their faith in us with multi-year contracts as they know we are committed to providing our very best.
As owners, we are determined to provide reliable, professional service by inspecting each property on a weekly basis, identifying issues and communicating with Property Managers. Always budget conscious, Lakeshore will help by recommending cost effective solutions to add value to your property. We ensure our professionalism and dependability with emphasis on coordination and teamwork to assure your property reaches its maximum potential.
To keep commercial sites looking fresh and vibrant, we have years of experience to redesign and upgrade properties. We can rejuvenate neglected sites that have become overgrown, improve pedestrian and vehicle safety, and maximize site appearance.